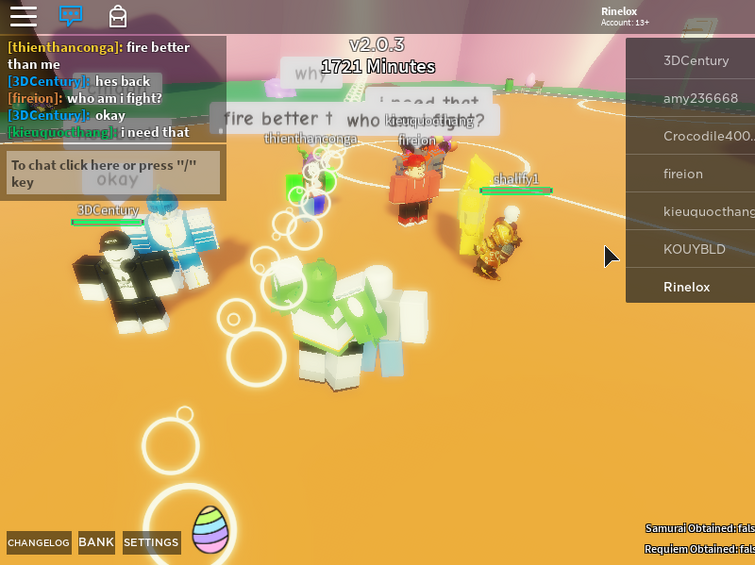 Alright before you kill me, listen up. This red boi named fireion just scammed a dude who had a camera and a bunch of money (not me) But im pretty sure his name was AltAlternate (feel bad) idk. Dont kill me , i know item trading is bannable IK IK IK
But the kid that had a cam was actually trying to trade his ITEM and MONEY for his stand SPOVAH (fireion).
As conclusions, both duds broke the rules and i feel bad (not fireion i hate him).
So devs if you can do me a favors pls ban this red dud and if you do ill be thankful and much appreciate .
Scammer boi - fireion
Stand - SPOVAH
Thank you.
Don't kill me.
PLS DEVS JUST ONE THING THATS IT.