Hello, for the past month I've been thinking a lot about my actions on this wiki and torwards the members that are related to this place. I regret a lot of things that I've done, a lot of those actions were rude, stupid and unreasonable. Before I leave once more I really want to apologize to everyone that I've hurt even if the reason was small. To some specific people (you know who you are) I really want to say sorry because I said stupid things and made stupid actions with no valid reason.
Real reason I want to leave is because it's not what it used to be and I feel like It was effecting my personality in a negative way. Also, I felt like I've been here too long on a lego jojo wiki. Sometimes I see someone saying something that makes me want to commit not exist and other times I just feel burnt out.
I unfriended many people because I didn't want to be tied to the wiki anymore because I just hated the place. But, instead I felt like I hurt others and their trust and that's the reason I'm saying sorry.
For now, I've focused more on my personal goals more than usual and I feel great. I really feel like I'm reaching my goals more than ever since I'm not always typing on here 24/7.
I'm gonna go now, but I'm just gonna say. Once abd2 comes I might stick around again for a bit. Catch you possibly never and sorry.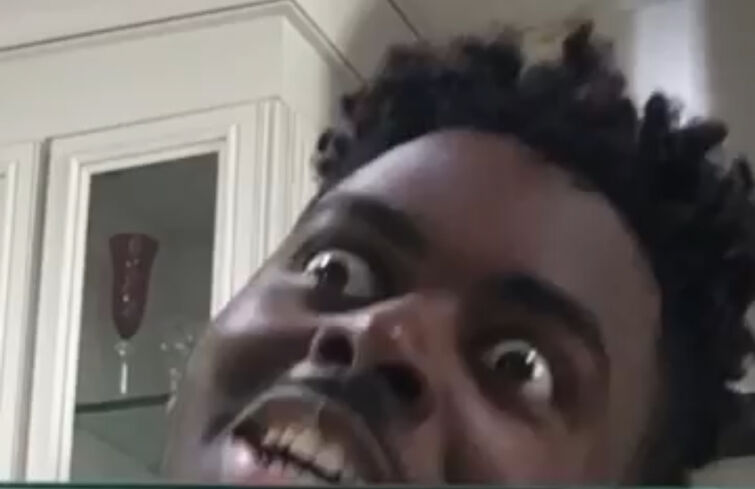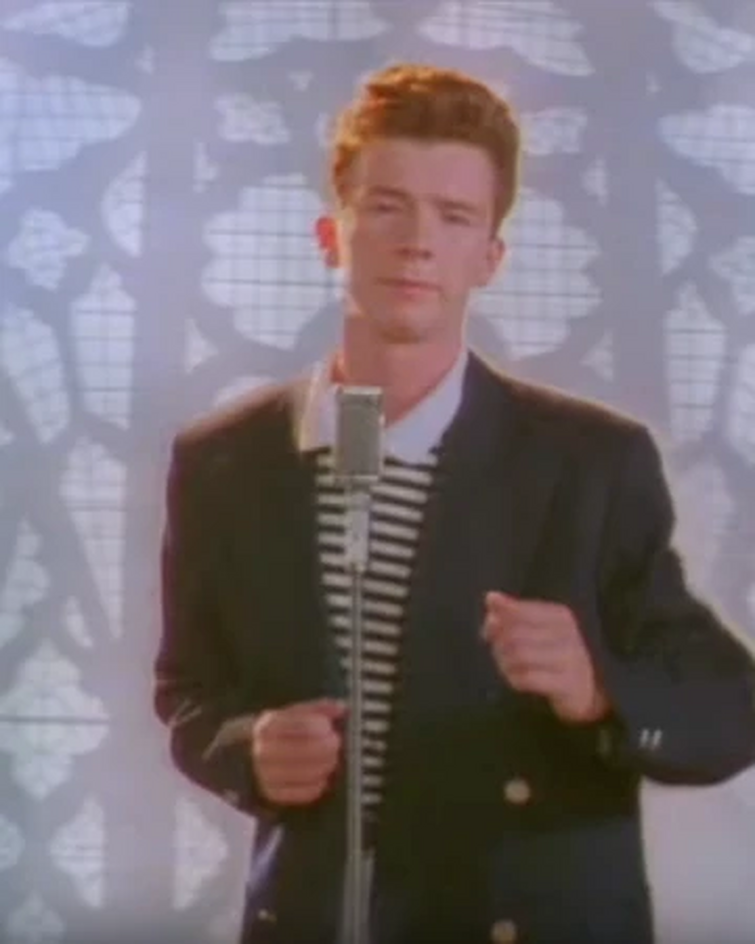 Ez.