(Passive A)-Ultimate Hamon Healing
You regenerate more health than any other Pillarman, including Kars.
(Passive B)-Ultimate Hamon
You deal so much damage to vampires, that they should fear you, you could even solo DIO with this. All Hamonic damage towards you is reduced.
(Passive C)-Heat Resistance
You take less damage from anything hot and fiery, since you produce a shell to protect against it. (Such as Magicians Red if it ever comes out)
E-Ultimate Hamonic Barrage
You do a barrage that punches with energy infused fists that deal a whole bunch of damage for 20 seconds (cooldown-10 seconds)
R-Ultimate Hamonic Punch
You punch with energy so strong, its like your hand is the sun itself. (cooldown 10 seconds)
T-Armadillo Scale Shooter(Pair this with flying to attack in the air)
You shoot a bunch of sharp armadillo scales that do piercing damage you shoot for 10 seconds) (Cooldown-45 seconds)
Y-Octopus Grab
Use your arm to grab your foe with an octopus tentacle, you could even use this as a combo move,(of course you sacrifice your arm but after you use it you can punch an enemy back with r) (cooldown 25 seconds)
F-Send out a killer squirrel minion to donut your enemies,(note that this sacrifices your hand so you can only LMB) (Cooldown-1 minute)
J-Piranha throw
Throw 5 piranhas at your enemy that will bite them for 5 second before wiggling off. This can miss your target. (Cooldown-30 seconds)
V-Jet Dash(Use this while flying to dash forward while flying to go faster) You use a bunch of organic jets in your back to dash a far distance. (Cooldown-15 seconds)
Z-Bird Flight
You spread your arms out as they instantly become bird feathers, enabling flight and growing feathers on your forehead.
Cooldown-∞
N-*Very Manly Laugh* and a new phrase-*An excellent response.*
G-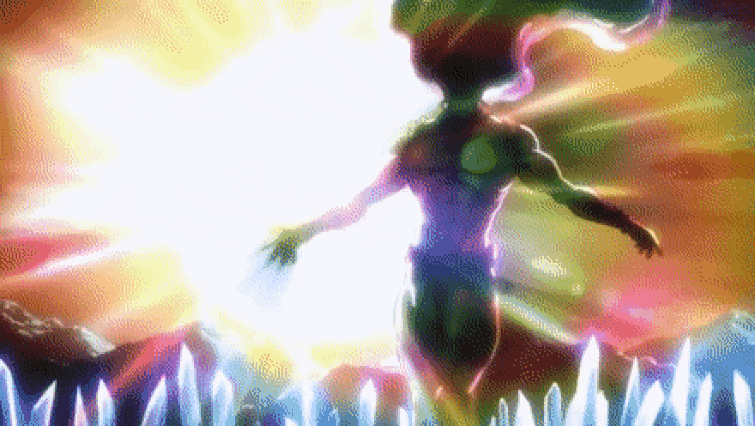 Combos:
E,R,J,Y,R,F
Y,R,V,J