Here's my opinion:
First of all, I'd like to propose two options.
Number 1: A new shiny for D4C, named Aged D4C (based on its appearance below) is added. Unlike normal D4C, it has the Love Train.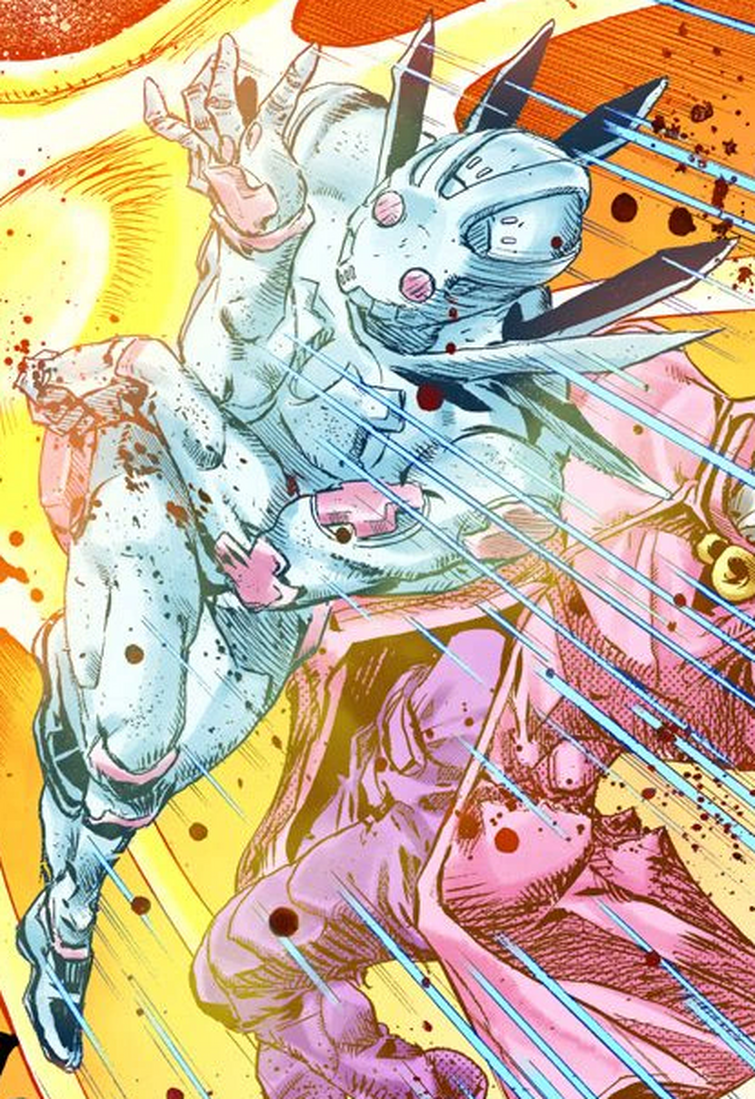 (image from A Bizarre Wiki)
Second option: No shiny is needed, and Love Train is a normal D4C ability.
Love train could be activated. The cooldown would have to be reasonably large, of course, I believe 2-3 minutes would be approprite. To be specific, Love Train would likely be assigned to the J key. It would last 10-15 seconds and can be turned off at will, similar to epitath or time stop.
How I believe Love Train would work is it would act like a counter, similar to GER's F move, or KC's T move. It would either negate damage or reflect it to the attacker, or more randomly, a random player.
GER or Over Heaven stands could negate this and the D4C user could still take damage, but other than that, all damage is reflected to the attacker.
Additional potential abilities include regeneration during the ability's activation, maybe reflecting on how much damage is taken (is healed instead) or just over time (throughout the move's activation), and any attacks the D4C user attracts whoever is hit, instead of repelling them (like the Y move pulling in the enemy instead of hitting them away).
Obviously it would be OP if it were like this, but it's an interesting concept.
Do you agree? How do you think The Love Train would work if it were added to D4C? And do you think Aged D4C is a good shiny idea? Please share your ideas for this potentially amazing ability, I'd love to see them.