I'm so happy right now!
So let me tell you the whole thing
Last year at school I dropped my grades so fucking hard and I almost failed if it wasn't because of my clutches.
So yeah I was pretty nervous and stuff etc...
Well I decided to make a huge change and etc and idk how
But I saw the grades of my latest works and
Holy Molly they are almost perfect
I'm not trying to flex or anything I don't care but it makes me so happy to know that I'm doing pretty good and I'm hoping I can also apply this style of work to my drawings and stuff so yeah I'm really happy!!!!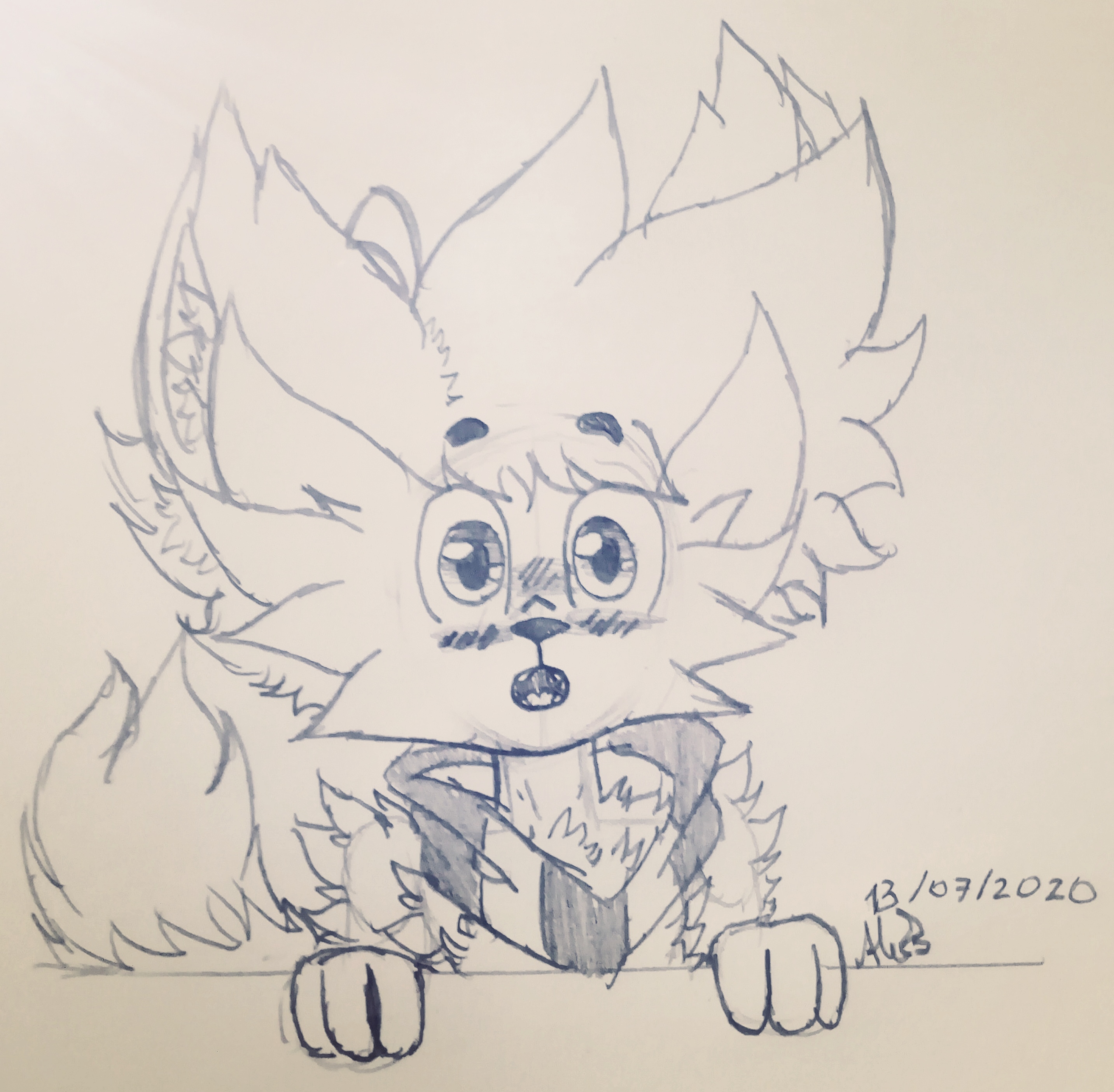 Have the only cute Maximus drawing I can find for now that is not Fluffy's art style cool